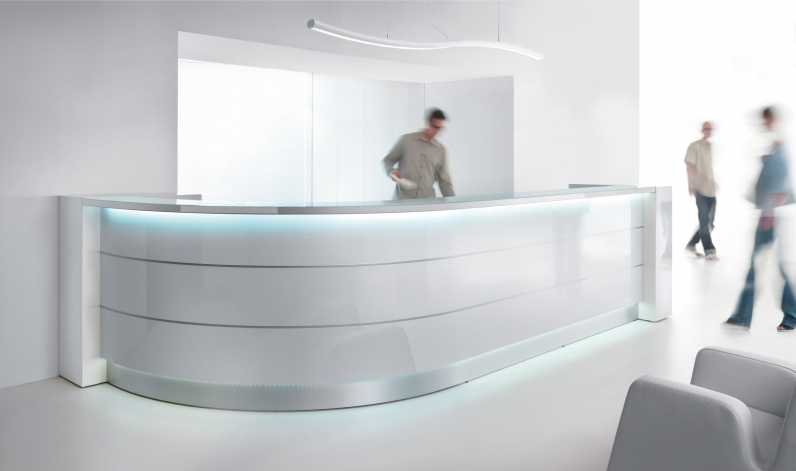 25 Mar

Reception Area Design
Are you considering a new reception desk or reception area design?
Spend time in planning the appearance of the entrance and Reception. It will be well worth the effort and the time will be well spent.
We have provided solutions for reception area design over a number of years. In that time, we have found that most callers are missing vital information. Such as:
We know that furniture used in a Medical or Veterinary environment reception area design must be easy to clean and wipeable and it is essential for many of the materials used to be non-absorbent to ensure durability and hygiene. All these considerations would be accounted for at the design stages.
Thinking about these details before making an enquiry helps to make the design and costing process much smoother.
It is often anticipated that the reception desk will require individual design and special manufacture. Whilst we are very well placed to design, manufacture and install bespoke solutions, we also have wide range of standard and modular desks on our furniture website.
Selection of the right finishes, space planning, lighting design, electrical and IT provisions all need to work together with seating and waiting furniture to provide a reception of quality.
if you would like to see some examples of other reception area design projects we have undertaken, browse through our interior projects.
We offer a free design service, all we ask is for your engagement.
By Camila Fontalvo